Welcome
Nature directly from stock
Our variety of raw materials is like a journey around the world. After all, we are Europe's herb and spice distributor with the widest assortment. We keep 1,600 dried, herbal raw materials in stock for you and distribute them in Germany, Europe and all over the world.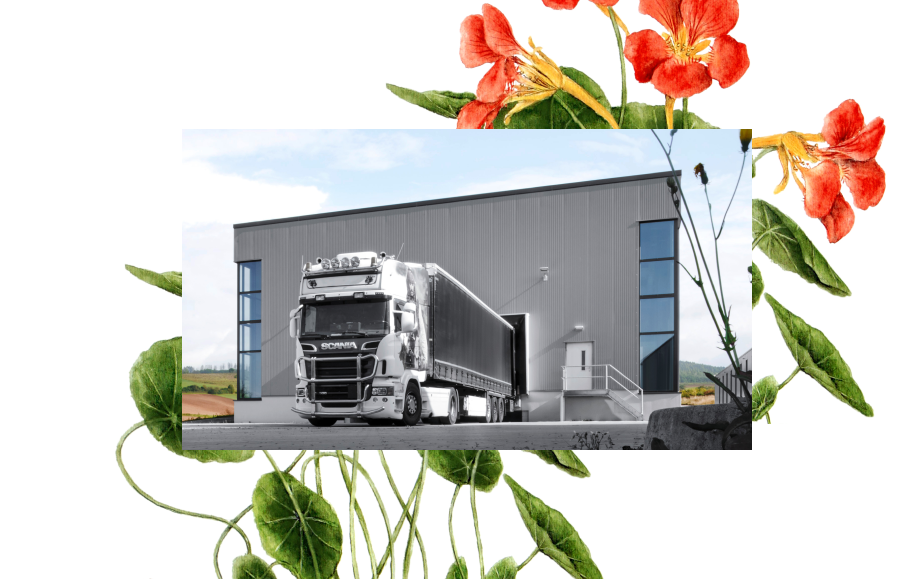 Processing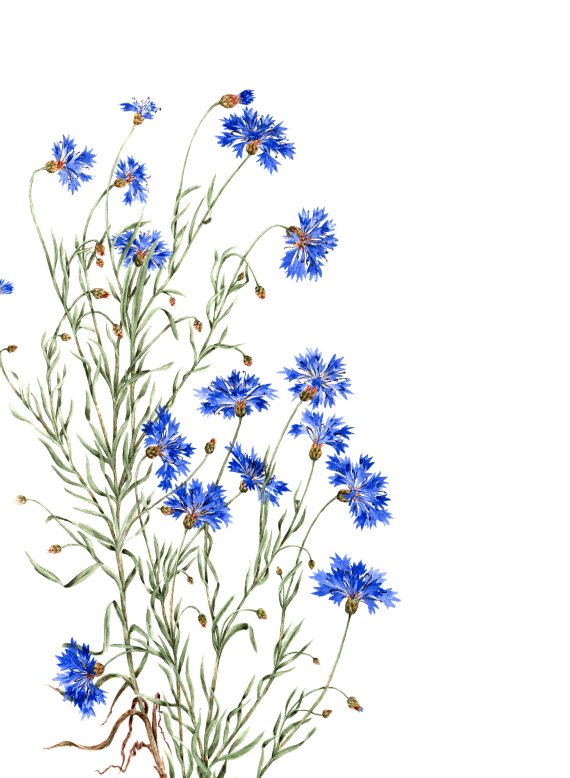 Foreword - so that enthusiasm can (re-)grow. The love for the region, the passion for nature and the willingness to give everything for it: Perhaps our attitude to what we do every day can best be summed up like this.
While the whole world is talking about sustainability, here in Gittelde we look at each other in amazement: These seemingly so new maxims have always been our orientation. Only talked about it we have more less. We prefer to do. Certainly, this is also due to the fact that our raw materials would hardly be imaginable without an intact nature. Wherever they are gathered and harvested, space and time are needed to enable new growth. Live and let live.
Only those who have understood this and act accordingly ensure renewable enthusiasm and make it possible for future generations to earn a living and an income.

Greetings from Gittelde
Your Hartmut Galke and Team
Galke - inherently better. At Galke, we trade in dried herbs, spices and herbal raw materials worldwide. We process and refine these and offer our customers the corresponding services.
As an owner-managed family business with over 100 years of history and in the fourth generation, we have contacts. This enables us to import directly from the countries of origin. We also have worldwide contacts with our customers in various industries. We supply common herbal raw materials as well as unusual specialities.

Watch out, sometimes it gets wild! In many regions of the world, we resort to selective cultivation for herbs, spices and plant-based raw materials. In addition, a large part of our assortment still comes from wild collection. Experienced collectors ensure a careful and sustainable use of resources.